August Wilson's Pulitzer Prize-winning 

Fences

 tells the story of Troy Maxson, an African-American man in 1957 Pittsburgh who works as a garbage man to provide a home for his family, while remembering with great bitterness the fact that segregation kept him from the chance of playing major league baseball. When his son Cory is given an opportunity to go to college on a football scholarship, it sets up an age-old conflict between father and son.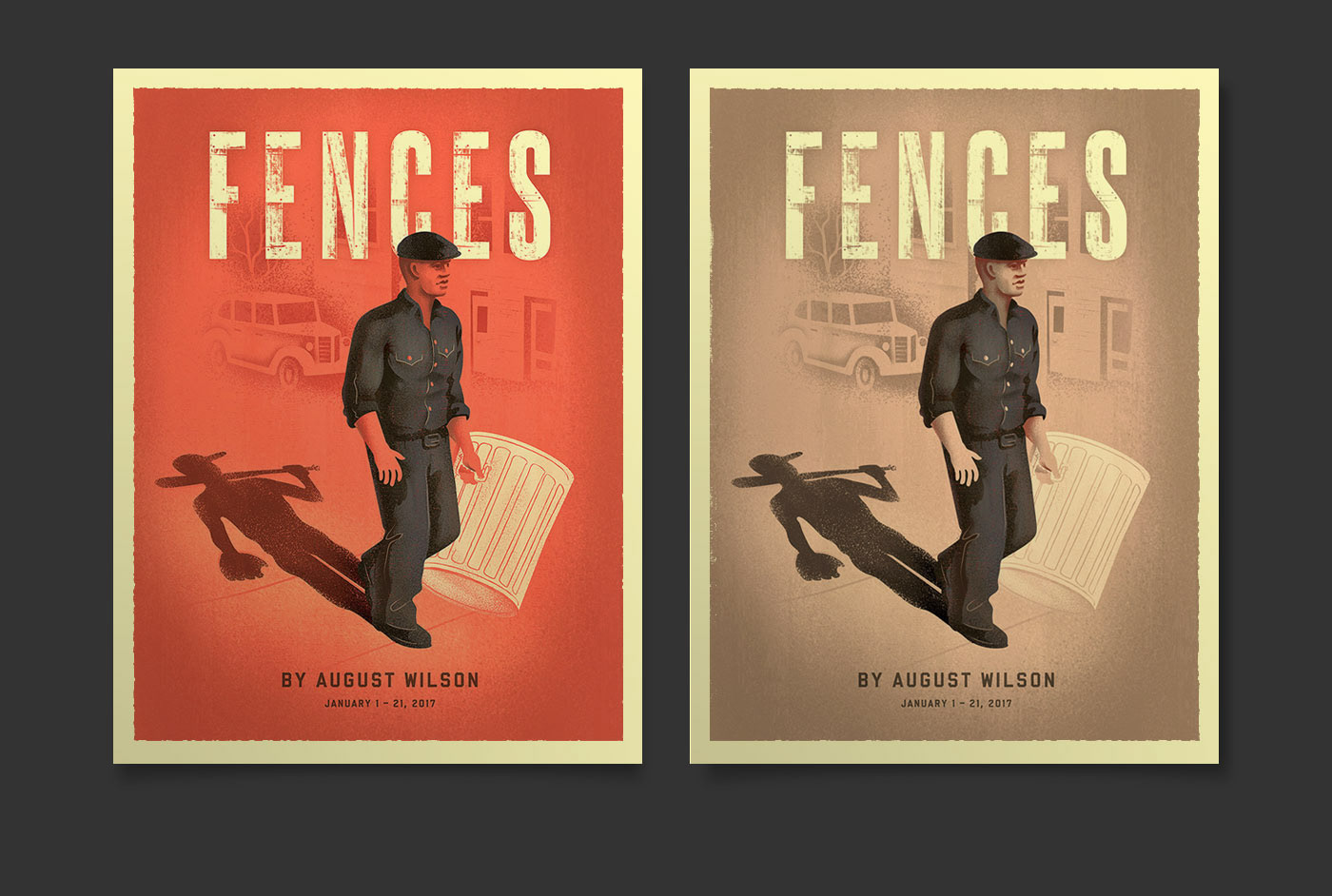 "Yes, I have tricks in my pocket, I have things up my sleeve. But I am the opposite of a stage magician. He gives you illusion that has the appearance of truth. I give you truth in the pleasant disguise of illusion.
"
So begins one of the most timeless and famous plays ever written, in which Amanda Wingfield and her painfully shy daughter Laura await the arrival of "the Gentleman Caller" who will transform the dross of their everyday lives into fine-spun gold.